Dining Treats
Discover more with Sama-Sama Hotel KL International Airport offerings. Get the best of your #SamaSamaExperience with our special offers!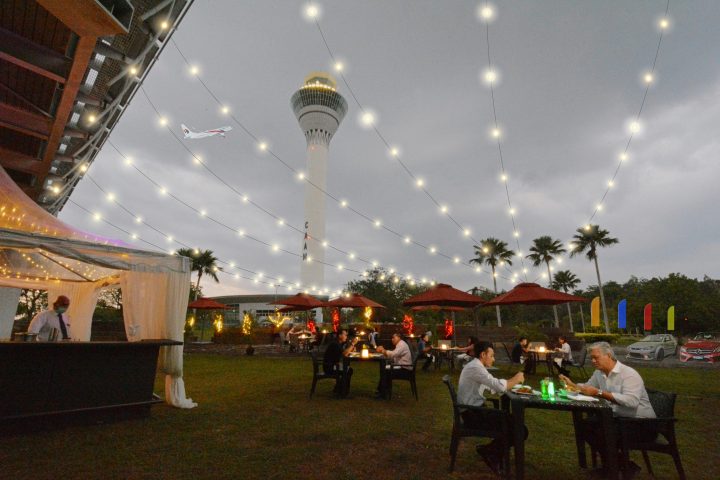 Park & Dine @Piazza - Closed till further notice
11.30am to 9pm daily

An exciting eating-out diner by Sama-Sama Hotel KLIA the Park & Dine at Piazza offers a happy medium between going out to eat while still staying safe and the plush tropical ambiance of KLIA. Diners just need to pull-up and park (free parking) on the street next to the Piazza, get their meals orders freshly cooked by the Hotel's Chefs, get a seat and enjoy their meals.
VIEW MENU